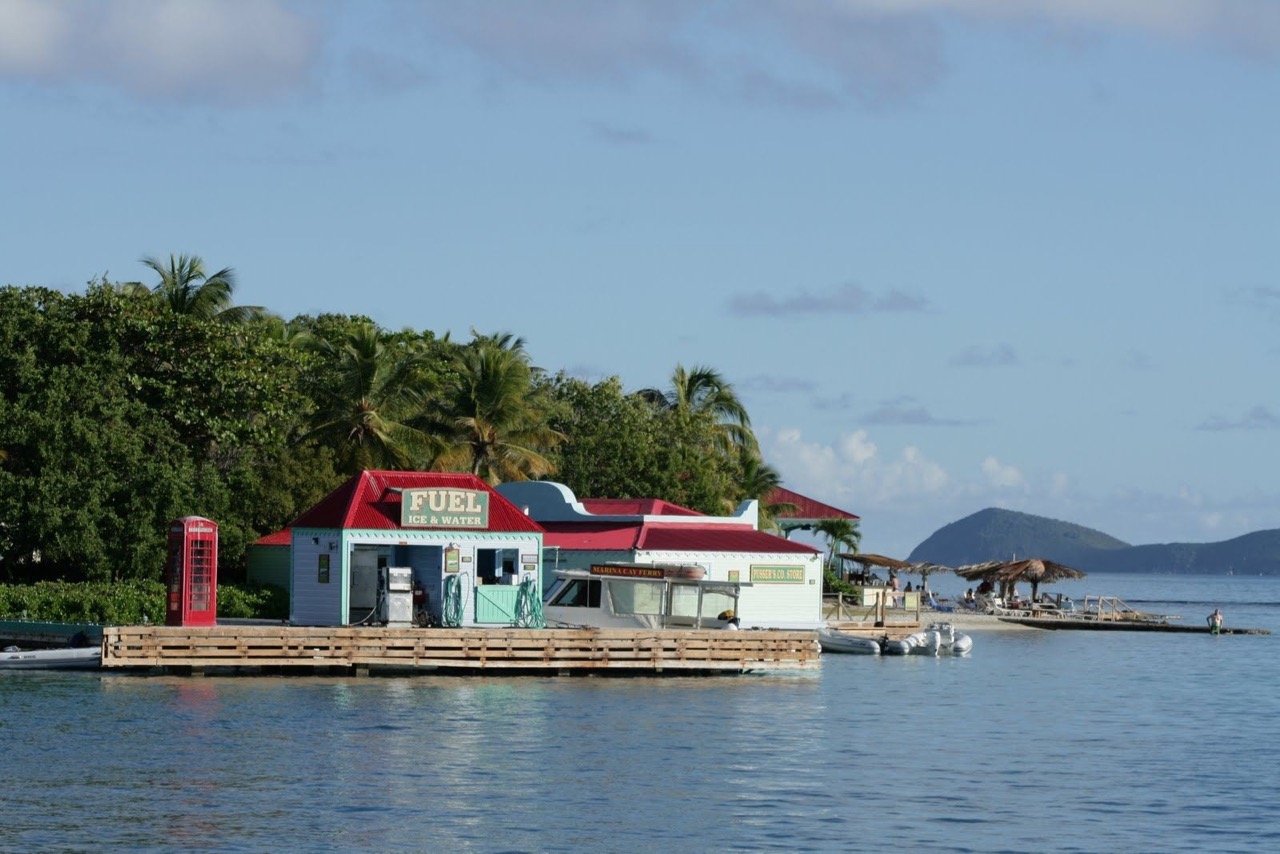 Corrupting the Mind
In late September of 2009, a small group of us departed the Port of Galway at around 9PM on a Friday evening on board Beoga, a Beneteau 40.7. We were on our way to La Coruna on the North-Western tip of Spain. Our ultimate destination was Gran Canaria in the Canary Islands. Well, our ultimate-ultimate destination was the Caribbean via the ARC or Atlantic Rally for Cruisers.
Much has been written about the ARC, and it is definitely the easiest way to get from Europe to the Americas, although I think the "cruise in company" bit is a bit over-stated, seeing as we saw scant other craft once we were a few days out. People will tell you that the sunsets and sunrises on board are unbelievably fantastic, and they'd be right. Others will tell you about the magnificent night sky, with absolutely no light pollution.
However, living in the West of Ireland gives us some fantastic sunsets, and the occasional sunrise of note. Also, as I live a long way from the city centre, light pollution is less of an issue for me, and I'm often blown away by the sheer intensity of the Milky Way. So I don't need to sail thousands of miles in a relatively small boat, across a vast expansion of ocean, in order to see sights like that.
What nobody told me though, was the exhilaration of being free from schedules. I don't mean schedules like "at 15:00 hours, you'll take the helm." Those are hard to avoid, and not all that taxing, anyway. I'm talking about the schedules where your Google calendar is burdened with large blotches of colour. Where your waking minutes are evenly divided between meetings, conference calls, appointments, and all manner of diversions.
When you need to cover 2,500 miles and you're averaging around 5 or 6 knots, you don't seem to move very far on the Admiralty Chart every hour. So the trick is to stop looking at the thing. Also, weather forecasts are pretty good for three days, maybe even five days. But seeing as you're going to be sailing for between two and four weeks, it's impossible to have any prediction about the weather you can expect. So you can't predict how long it'll take. It's impossible to say to someone "we'll be there on the 28th." In our case, it took us sixteen and a half days. But that's mostly a function of wind patterns.
What I found was that we settled in to a daily routine. Breakfast in the cockpit, some time between 8 and 9 or even 10AM. Then a couple of hours to repair whatever had broken in the previous 24 hours. After that, lunch and some reading perhaps, or a conversation with some of the others on board. Maybe a nap? As sunset in that part of the world is pretty early, relative to those of us who live at high latitudes, the sea would get dark at around 19:00 or 20:00 (7 or 8PM). For the first few days, everyone stayed up on deck until well into the evening. Probably as late as 9PM. However, once we'd become used to the boat and the early sunsets, most people would disappear below to catch some shut-eye at 19:00 or 20:00. Especially those who has a two hour watch some time during the night.
We are so accustomed to our modern conveniences. When it gets dark, we turn on a light. While we had the same facilities on the boat, we tended to avoid turning on the lights down below because people were probably sleeping and anyway, it wastes power and serves no useful purpose. You could read until the light faded out, and then you would naturally close the book, to be resumed the next day. Your body found a rhythm which matched the boat and the environment. We got up with the sun, and we went to bed when it set on the horizon.
But the schedule freedom was a surprise. It is safe to say, it was the first time in working memory that I'd lived "in the moment." I wasn't skipping through the here and now to get to my next appointment. I wasn't focusing my thoughts on tomorrow or what I had to do next week. Yesterday was a distant memory, and tomorrow was a whole new day.
I'll write about the Caribbean again later on, but it's safe to say I found the whole experience of sailing across the Atlantic Ocean to be life-changing.