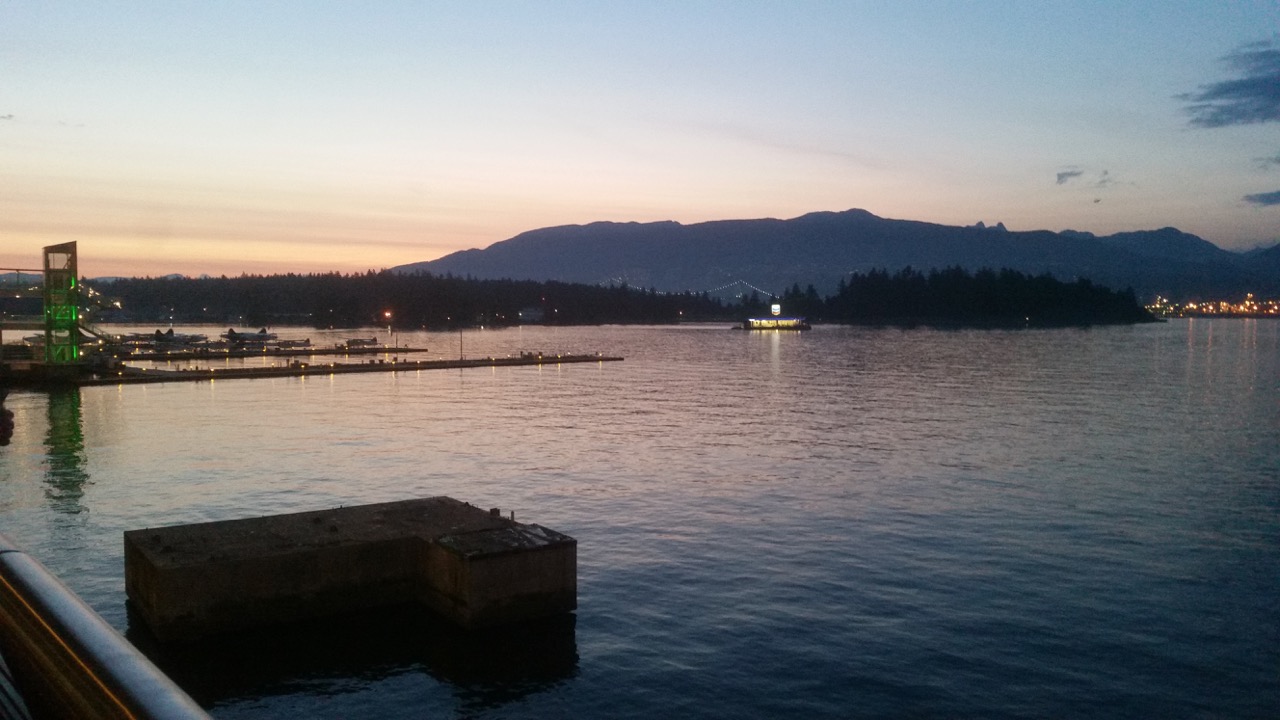 Homelessness versus Poverty
Dublin, Ireland. Here's something I wrote last year, after arriving in Greece from Vancouver.
So… Here I am in Greece, again. The poorest country in Europe, apparently. I don't know. All I know is the people are incredibly friendly, and I had dinner and wine last night for €8. Last week I was in the Down Town East Side of Vancouver and €8 might get you a hint of of wine. Besides all the beautiful people taking selfies, the buzz of urban life, and the lovely aromas of food, the homeless situation in Vancouver is at breaking point.
One evening, I skipped the conference madness and free bars, and sat on the street. I was struck by the number of well-dressed people, coming and going, to and from the night life that is down town Vancouver. I saw more wealthy abandon (recorded live for others) than I could shake a Selfie Stick at.
It was in the midst of this, that I saw probably the most desperate thing I have ever had to witness. A woman passed me by, rifling through the bins, looking for plastic bottles (a form of currency, apparently). She found a couple of bottles, admonished herself for some unseen behaviour, and walked past me. What struck me the most, what rocked me to the bone, was that she was emaciated. I've seen beggars in London, Paris, Dublin, San Francisco and Galway. I recently saw someone take a break from begging in Galway, to take out her Smartphone and call a friend. I don't want to judge, but hunger takes precedence over call credit.
I've never seen anyone that thin.
This woman in Vancouver (and I'm ashamed to say I don't know her name) was skeletal. She spoke mostly to herself, which is just as well, because all the beautiful people ignored her. Along with the guy whose sign said "HIV+ and Hungry." They were ghosts in our midst.
This woman wasn't begging for money, she was crying. Crying for food. That's all she wanted. I gave her the change in my pocket, which was probably a few Canadian dollars. I could have given her more, and I still regret that I didn't. A few Canadian dollars won't buy you a tea. I could afford it, and I wish I could roll back the clock and give her enough for a proper meal. It would have made no difference to me.
I couldn't think straight. I went back to the hotel with the other lovelies, and I looked up homeless in Vancouver over a glass of Pinot Grigot. I discovered that they had decided to close the local mental institution, with an occupancy in the region of 6,700. The plan was to sell off the land, and use the money for mental health programmes. Today, the population has been reduced to 600 people. So, 6,100 people have been given a "clean bill of health" in order to free up space. Is it just me, or is this the most absurd thing you have ever heard of? These people now occupy the streets of the Down Town East Side. Homeless, hungry, and mentally ill.
I don't want to point a finger at Vancouver. I know they do their best. The same is true in Dublin, London, and everywhere else. But here I am, in Vliho. In Greece. With debts to the EU which are beyond comprehension. I see a proud people, pushed to the brink by institutionalised investors. What I don't see are ghosts in my midst. What I don't see are mentally ill people begging for food.
I am amongst the richest people on earth.