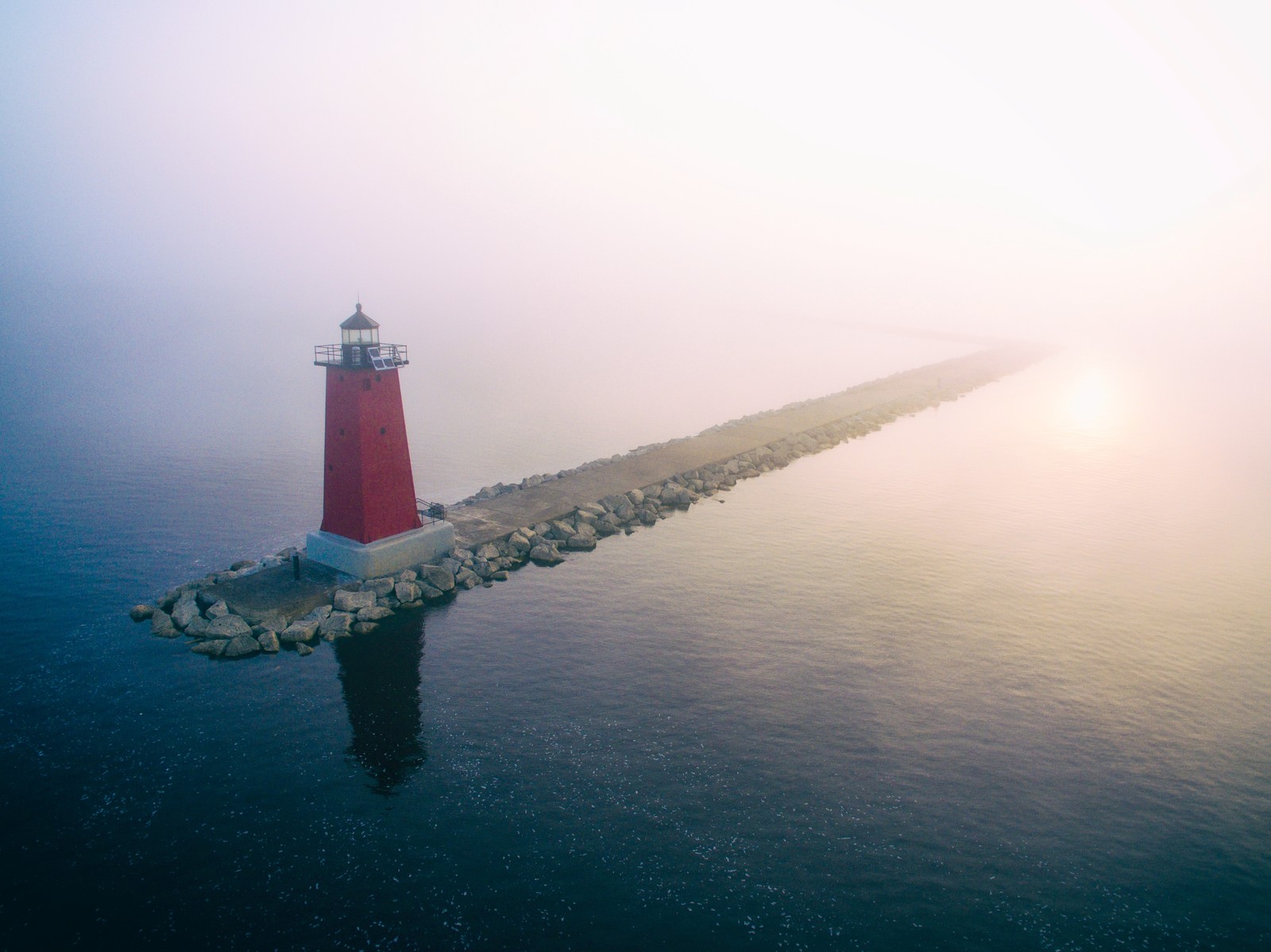 Departure Day
On Thursday, November 19th 2009, I flew from Dublin to Las Palmas, to join the Beneteau 40.7 sailing vessel "Beoga" on her voyage across the Atlantic.
Not really a sailing log, but almost a decate later, I can still remember the feeling of "departure day." I had taken a job in Dublin with the IEDR, starting in late October (the 19th or 20th, if memory serves). I was initially staying in a little B&B around the corner from the old IEDR offices in Sandycove and normally I would drive up on a Sunday evening, park the car out front and walk to the office each day. On Friday evenings I'd return out West when work finished. The week before the 2009 ARC though, was different. I needed my car somewhere convenient for the month or so I'd be away. So, on Sunday, I drove to my sisters house in Ennis, where the rest of my family staged an impromptu "I can't believe my brother is dumb enough to sail across the Atlantic" party. I left the car at her place, and they dropped me at Ennis train station, waving goodbye. Commuter train to Limerick City, another commuter train to "Limerick Junction", and finally the Cork to Dublin express train. From Heuston, I made my way to the Dart and arrived at the B&B quite late. The landlady wasn't at all happy being woken up (at what was probably no later than 10PM).
Anyway, Departure Day!
The Thursday morning, I went to the office for a half-day. Don't ask me why, but I guess I felt a certain obligation to put in an appearance as I'd only been there for 4 or 5 weeks and was now about to disappear for longer than I'd worked there.
As I would be catching a flight to the Canaries later, and the boat was already provisioned with my clothing and sailing gear, I left a suitcase at the office and was wearing casual clothing, including my brand, new sailing jacket (a birthday present from my Mother).
It was a weird contrast, being in the office, in a sailing jacket. It's that old dream of departing from the humdrum and finding adventure offshore. I'm sure we all share that dream in one form or another, and it's not just me. I think it's that which is what sticks with me. Those humdrum office days which seem to drag on, meeting after meeting, until you can escape, unhinged, for the evening. Only to repeat it the next day and the next week, until the saviour of a summer holiday, or of retirement in the grey distance. I think we all secretly daydream of walking out of the office door, waving goodbye to on and all, and taking up our new career as an organic farmer, professional sailor, work-from-home novelist, or whatever happens to tickle your fancy in between interminable meetings. Anyway, at the anointed hour, I waved my bemused co-workers goodbye, and caught the Patton Flyer to the airport.
Arriving in Las Palmas, I was met by Henry & company. They were all looking very tanned and relaxed. He drove us back to the boat, I stowed my sailing jacket, and we all went out for pizza and beer. In less than three days, we were going to sail a forty foot sailboat across an Ocean. The adventure begins!
Incidentally, I had helped deliver the boat from Galway to La Coruna wearing my old, battered sailing jacket. Hand-steering in the North Atlantic at night, through Biscay. Here I was, in warm Las Palmas, and it turned out, my sailing jacket wasn't needed. Stowed below, such was the balmy weather in those latitudes. In fact, it stayed stowed on board until Beoga was delivered back to Galway, many months later. I still have it. It still looks like new!
Photo credit: Aaron Burden