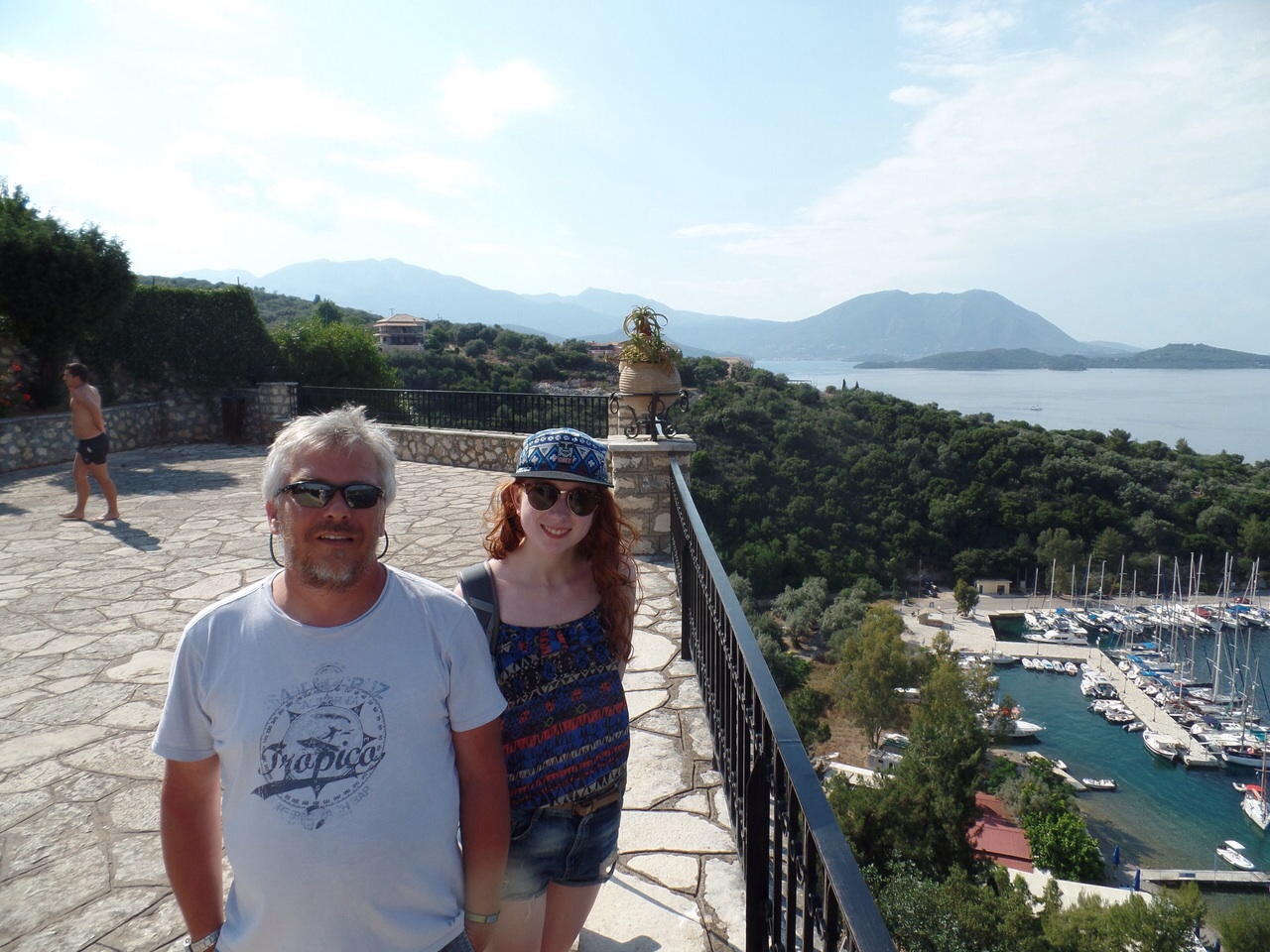 About this blog
Dermot Tynan
Dermot Tynan (me!) is a Master Technologist for Hewlett Packard Enterprise, living in Aughinish, on the west coast of Ireland. You know, on the Wild Atlantic Way.
When he's not building cloudy software for HPE, he's either working to restore his Achilles 24 called Into The Mystic or working on his Robotic Sailboat BeogaBeag.
Into The Mystic
Into the Mystic is an Achilles 24. She was constructed by Chris Butler (of Butler Mouldings) in April of 1973, with the hull #179. She now carries the sail number IRL1463. She currently lives in the West of Ireland, but her keel hasn't seen sea water in a long time.
She has been on the hard for about ten years now, with most of her equipment safely stored away. This blog is a diary of the efforts involved in getting her back to the sea. Boat maintenance is a chore, and sometimes it's fun. I'll try to cover both.
I will also share experiences sailing (and working on) other peoples boats, including a Beneteau 347 called Nikea which I co-own and which lives in Nydri, on the Lefkada peninsula in Greece.
What's It All About?
This blog is a vapid, useless collection of thoughts, musings and rants on sailing, boat maintenance, robotic sailing, crowded marinas, beautiful anchorages and you know, life in general. If you expected something more, you were misled.
The picture above is of my niece Hannah and I, enjoying the beauty and warmth of Spartachori.